Bringing Energy Savings Solutions to the World
ASC CIC 4.0 is thin insulation coating that works by blocking heat transfer. Instead of using mass to work as a heat sink and absorb heat (fiberglass), thin insulation coating works like the "Low E" windows, whose thin oxide coatings diffuse infrared radiation.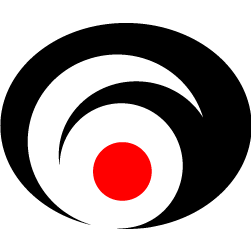 Food plants started using insulation coating on food cooking equipment and now

save upwards of 25%

of their natural gas cost.
Projects
Click on an image below to find out about some of our projects