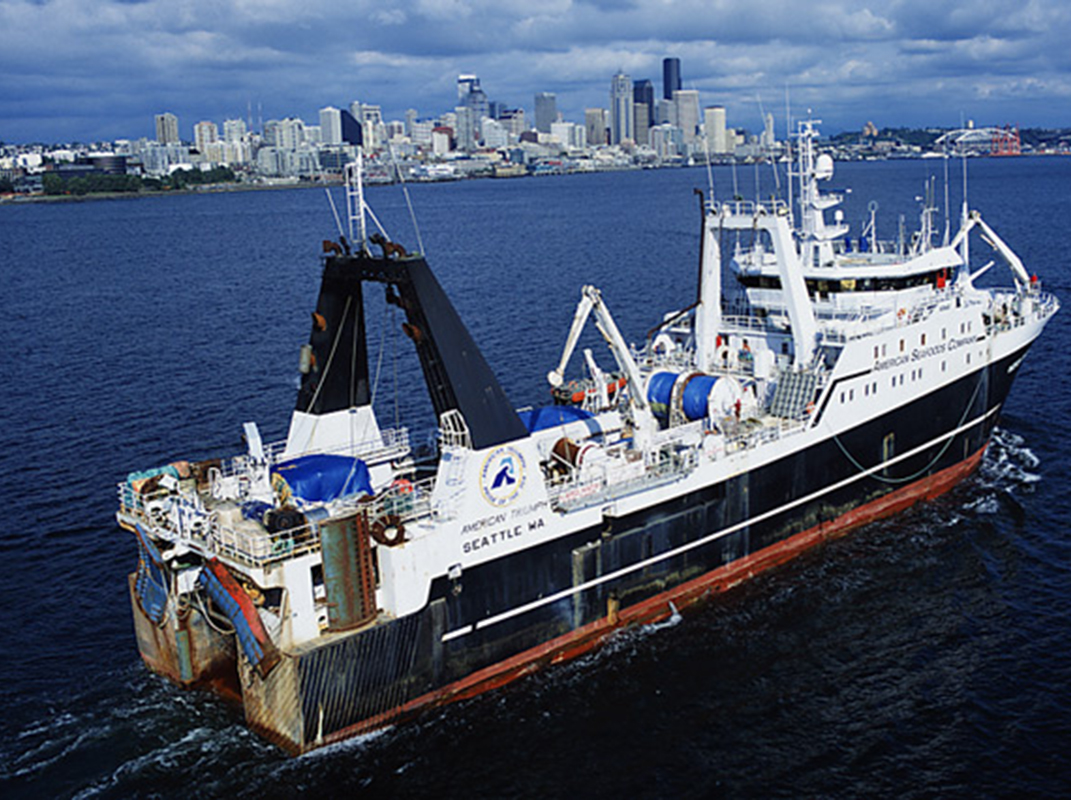 Who: American Seafoods FV Northern Jaeger
Where: Seattle, WA
When: December 12th, 2012
American Seafoods Insulation of Factory Processing Space – Saving time and money.
Insulation coating is used to insulate living quarters and to replace all failed rock wool in factory areas exposed to wet conditions or high condensation. Very cost effective on retrofit applications.
•Insulation coating won't fail from condensation or humidity and prevents corrosion.
• Low flame spread & smoke rating allows hot work.
• Application in days instead of weeks saves "Yard Time".
• Typical savings of 40% over conventional materials when used alone and preserves conventional materials when combined.